Prediction Games provides two types of calendars, which allows users to show relevant events in their personal calendars.
Prediction calendars
Prediction calendars are a way for participants of our prediction games to get notified when match predictions are to be made.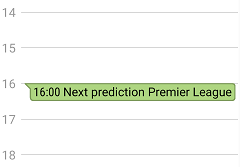 You need to sign up or login to use this calendar.



Match calendars
Match calendars show match dates of your favourite teams in your favourite leagues. These calendars can be used by anyone, they do not require a Prediction Games account.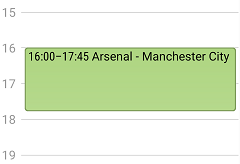 Create your match calendar.